Welcome!
Caroha is a place where home cooks can find easy-to-make, from-scratch recipes that celebrate simple but high-quality ingredients. My easy spelt bread is a great example.
Let's turn seasonal ingredients into memorable meals following simple recipes and proven methods – because sometimes old ways can open new doors.
Take a seat at my table, I'm so glad you're here!
Caro x
About Caro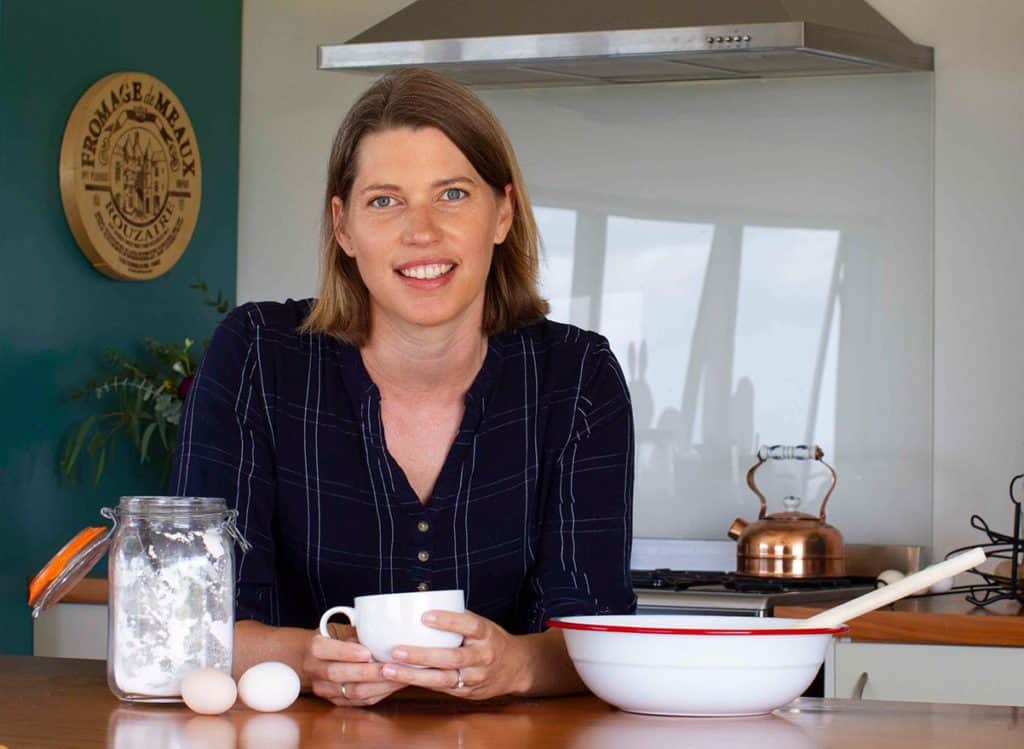 Hello, I'm Caro, the creator of Caroha. Aroha translates to love in Māori which beautifully encapsulates my passion for food – my true love language. Caroha is the place where I share delicious food from scratch that I make daily for the ones I love.
I was born and raised in Germany, so many recipes naturally reflect my heritage featuring traditional German food. During my studies, I worked at a bakery café in Southern Germany, where I developed a strong affinity for bread making and traditional cakes.
Join me on my food journey to explore delicious food from-scratch!
Work with me
If you're a food or drinks producer and are looking for fresh, on-brand imagery or video content, check out my portfolio and get in touch.
Let's keep in touch
Sign-up to my newsletter to stay in touch. You can also find me over on Instagram and Pinterest. Or simply send me an email!