What better way to cap off the weekend than with a lazy Sunday dinner that requires minimal effort? Whether you're winding down solo, enjoying a cozy dinner for two, or treating the family, my top 10 lazy Sunday dinner ideas perfectly capture the essence of a laid-back Sunday evening. All meal ideas are fuss-free and require minimal time and effort while delivering maximum flavor and comfort.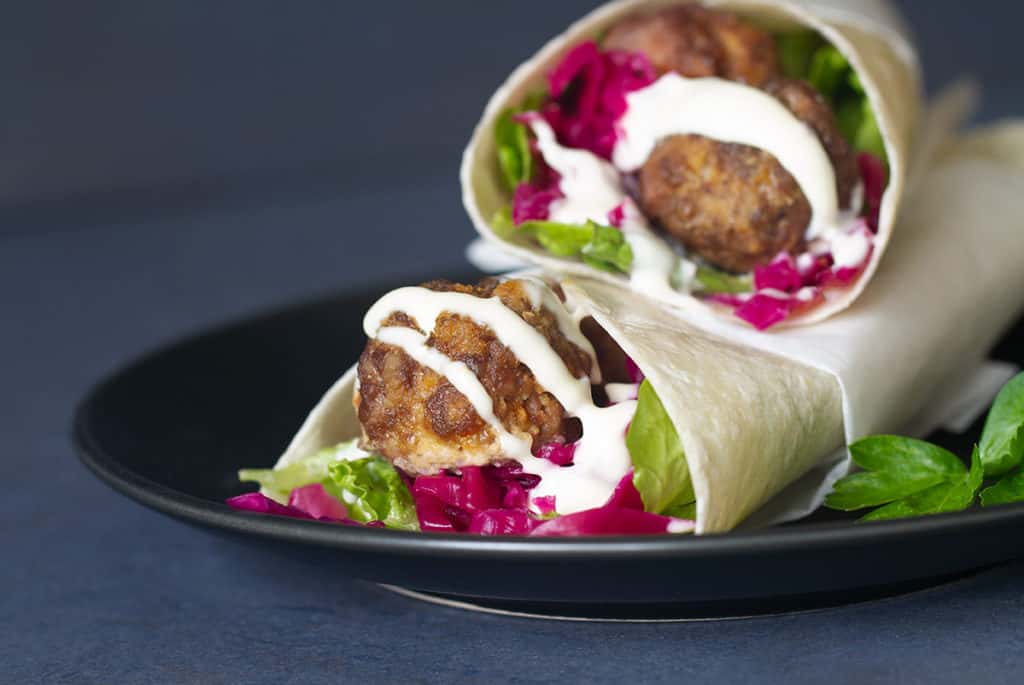 Top 10 Lazy Sunday Dinner Ideas
Sunday nights are the perfect time to enjoy a stress-free and relaxed dinner. Here are 10 easy dinner ideas:
Breakfast for dinner: Brinner is a winner! Hashbrown, bacon, beans, and eggs not only make a great start to the day, but you can certainly finish it with a fully-cooked English breakfast as well. French toast especially with bacon makes a tasty dinner and uses up any leftover, stale bread. A bowl of creamy rice pudding, semolina pudding, or even spiced oatmeal are filling and delicious dinner alternatives.
One-pot wonder or traybakes: Stews, soups, or traybakes are great easy dinner ideas. They're light on the prep time as well as clean-up. Try my stovetop beef stew or chicken, lemon traybake.
Slow-cook: Set-and-forget dinners that are simmering away for hours also make a great easy dinner. Whether you use a slow cooker or oven, most slow-cooked meals can be quickly put together using only a few ingredients such as my Hungarian goulash.
Wrap it up: Grab a packet of wraps, raid the fridge or freezer for some protein, and add healthy fillings such as sauerkraut, lettuce, cucumber, and sauces. My meatball wraps are a great example.
It's toast: Toasted sandwiches are a great way to clear the fridge of odds and ends. As long as you have bread and cheese you're good to go. Sourdough, grated edam cheese, ham, and finely sliced onions are one of my favorite combinations.
BBQ: Meat on the barbie with a salad and bread makes an easy and filling dinner.
Raid the freezer: You might have some leftovers hiding away in your freezer. Don't worry if they're only single portions and create a fun smorgasbord of options for people to choose from.
Eggs: Whether you're scrambling, poaching, frying, or simply boiling a few eggs for dinner, you can also throw together a crustless quiche and any hidden gems from the fridge. Leftover roast vegetables or meat works well, but so does a bunch of fresh or frozen spinach and feta quiche, or simply ham and grated cheese.
Waffles or pancakes: Waffles or pancakes make a great, easy dinner and the topping choices are endless.
Charcuterie or cheese board: Arrange an assortment of cheeses, cured meats, crackers, fruits, nuts, and olives on a board for a simple yet indulgent dinner.